Management Only products are those used simply to manage the inventory of your business. That is to say, they are the products bought from your vendors (raw material) and not sold to your customers as such.
In addition, these products, even when they are enabled, will only be visible in the back-office and not in the Revo XEF app.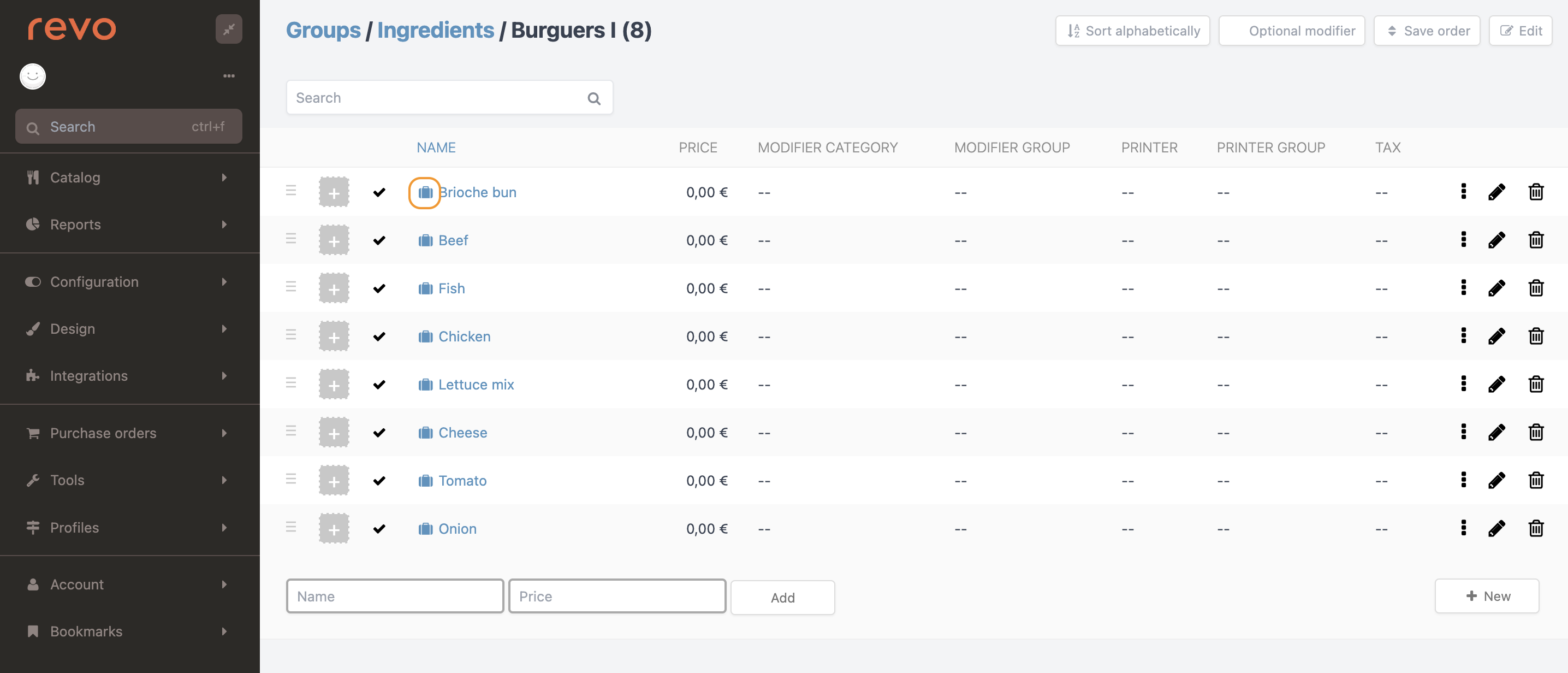 In this example, you can see how the ingredients have been created to calculate the cost for a Burger. Those are products that are not going to be sold in the restaurant, so, the best option is to create them as Management Only products.