Forgot your password to access the Back Office? Do not worry, you can reset it very easily by following these steps.
Access the Back Office URL:

Note: It is essential to have an email address assigned to the account in order to reset the password.

Click on the Forgot? option next to the password field.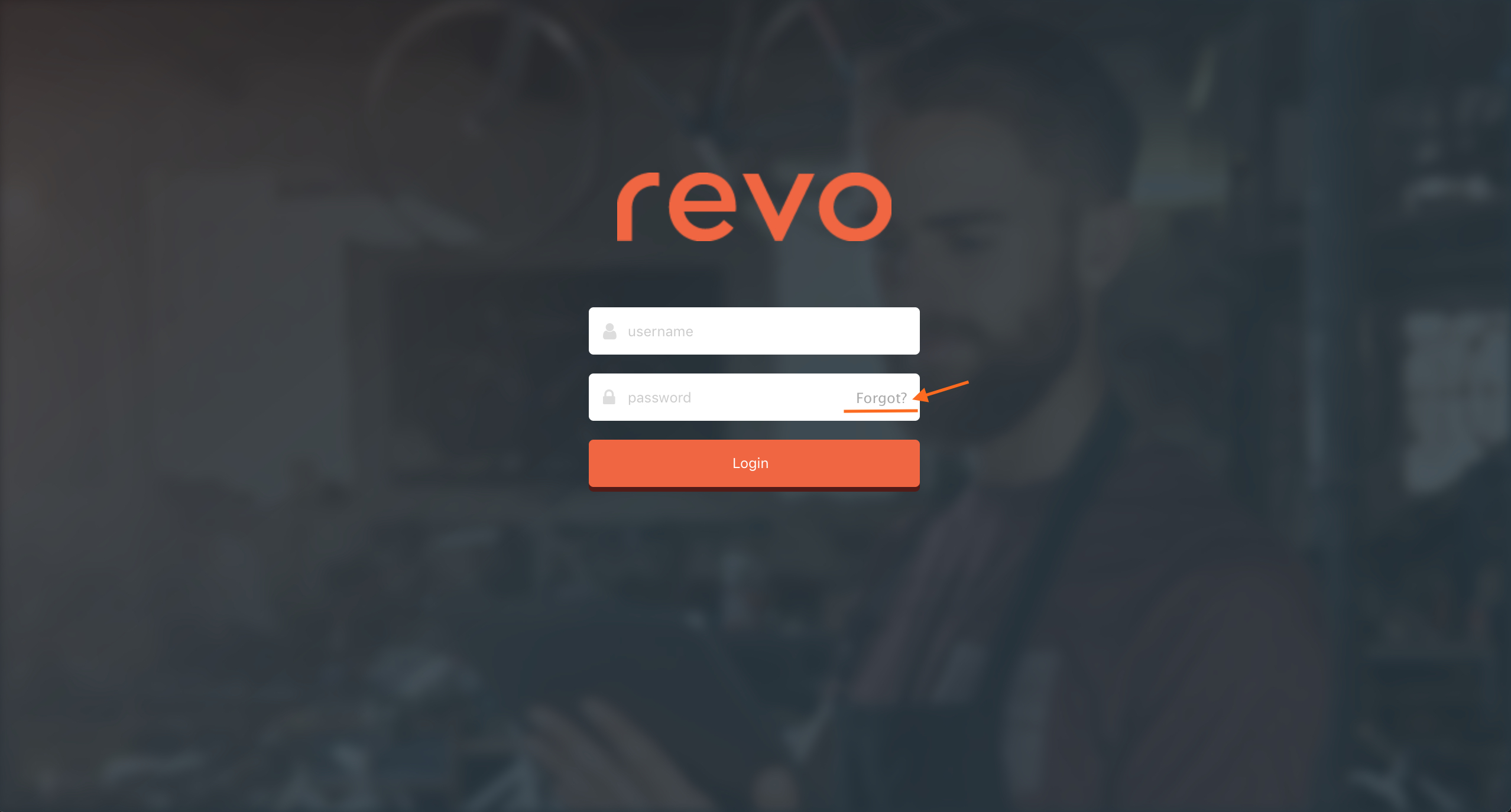 Enter the email assigned with the Revo account.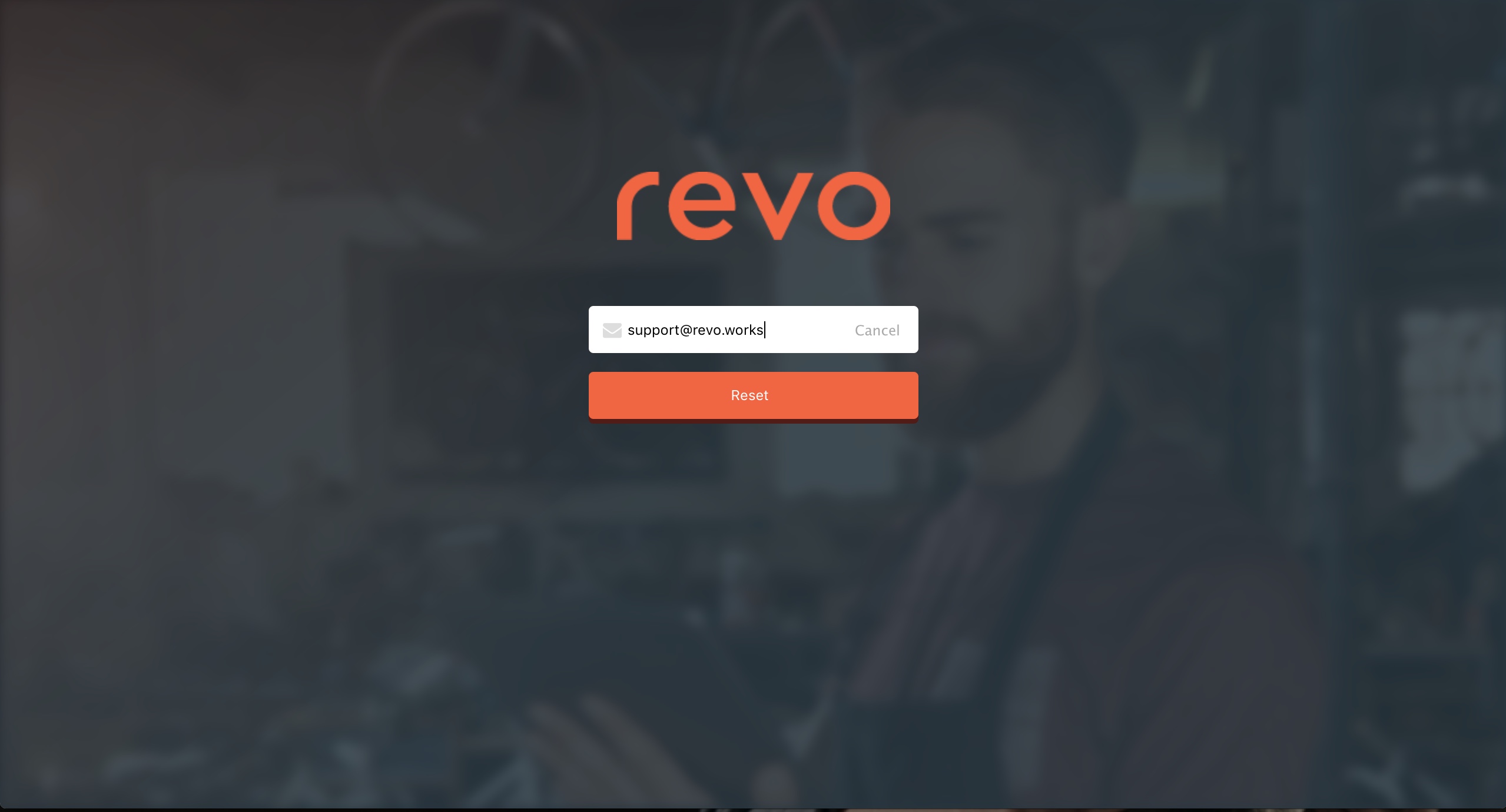 Click on the Reset button.

Revo will send you an email with a link to reset the password.

In the email received, click on the Reset Password button.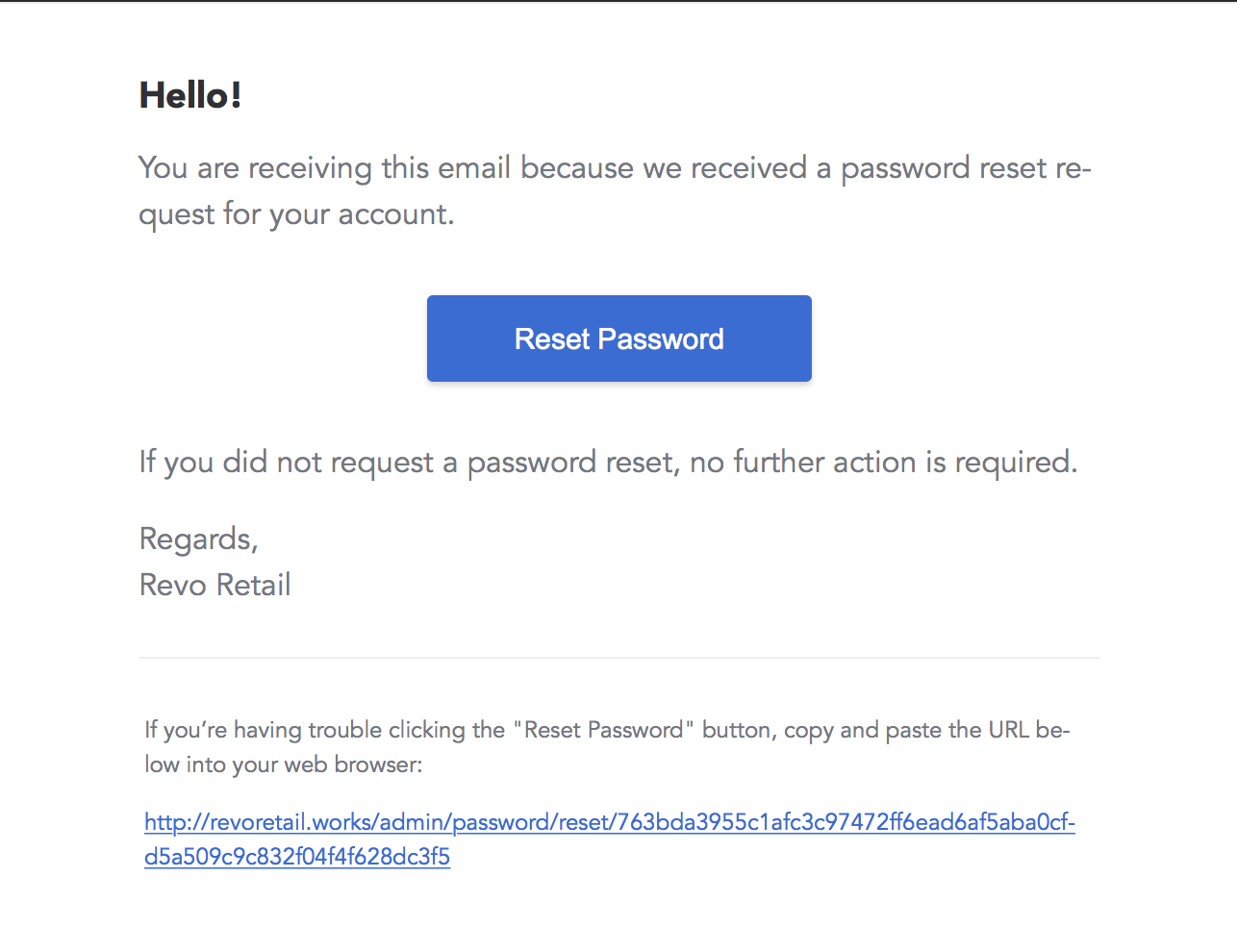 Enter again the email, the new password, and confirm the new password entered in the previous step.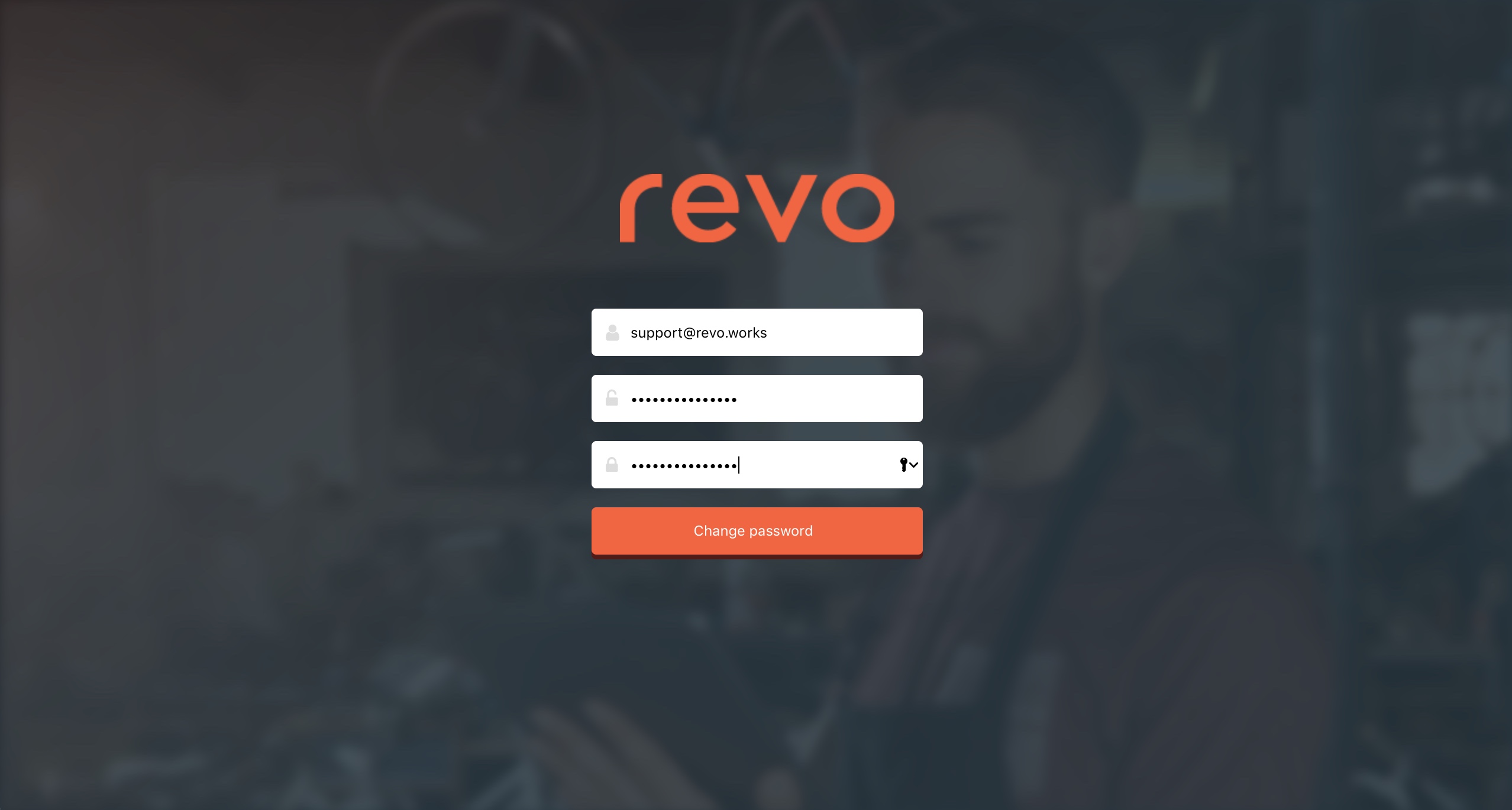 Finally, click on Change password to confirm the new password.